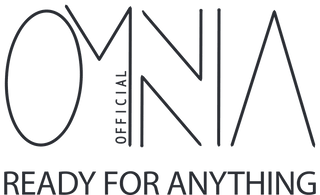 About us
We are a premium activewear and lifestyle brand designed in Canada, with the goal to make you feel confident from the inside out. Leading a healthy lifestyle is about more than just looking good. It's about feeling good, taking care of your body both physically and mentally, and being at peace with the fact that all bodies are different.All bodies are beautiful and unique in their own way, and we want you to feel empowered and proud of the one you have. 
"The key to success is to start before you are ready, because great things come to those who don't wait."
The word Omnia comes from the Latin phrase "In Omnia Paratus" which means: 'Being Prepared in All Things'. Life isn't a perfect journey. It has its ups and downs, you live, and you learn. Therefore, it's important to be prepared to take on anything that comes your way.